Blue Frog expertly handles both single and multi-family property management in Green Bay and the greater Fox Valley area, including Oshkosh and Fond du Lac, Sheboygan and surrounding areas. We have invested heavily in technology because we know it helps us serve our owners and tenants more efficiently and effectively. Today, we're telling you why it's so important that your property manager understands and embraces technology.
Improved Communication and Access to Information for Owners
Whether you're a local landlord or an out-of-state investor, our property management software provides a platform for you to stay informed and engaged with the performance of your property. You can log onto our system at any time to see whether rent has been paid, maintenance invoices have come in, or accounting statements are available. You can follow the income and expenses associated with your property, print out tax forms, and send us a message if you have a question or concern.
Easy Rental Payments and Maintenance Requests for Tenants
Part of being a successful rental property owner is serving your tenants well. Our property management technology enables exceptional customer service. Tenants can pay rent online and request maintenance and repairs online. This is easy because they can do these things at any time and from any place that's convenient for them. It also gives us instant documentation. We'll always be able to demonstrate when rent was paid or not paid, and how quickly we responded to maintenance requests.
Marketing and Leasing your Home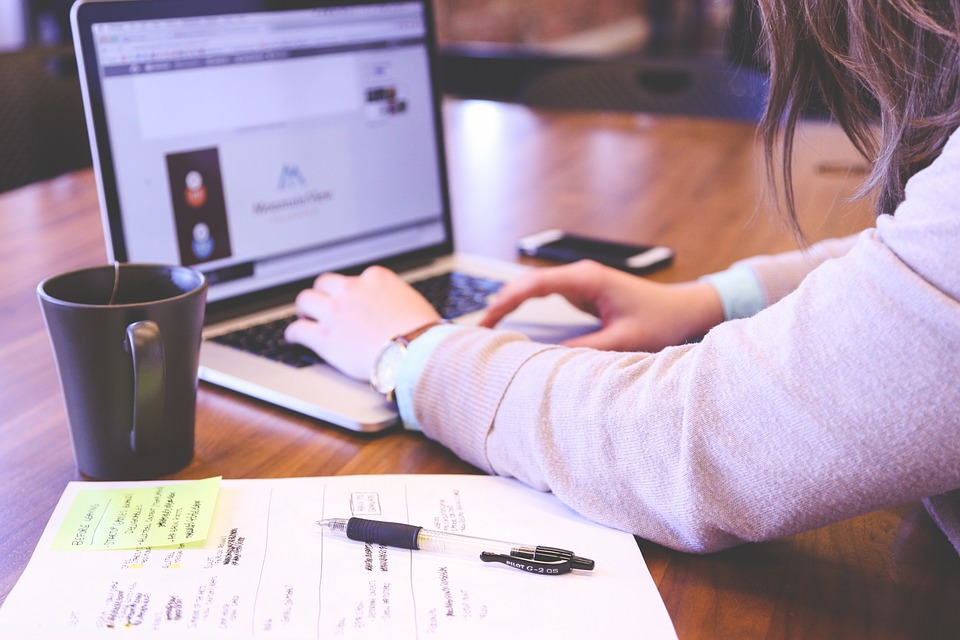 When your property is vacant, we use technology to advertise widely online. We can answer questions from prospective tenants, schedule showings, and allow them to submit electronic applications. It makes the process much smoother and reduces your vacancy time.
If you would like to learn more about technology and how we use it to expertly management your property, please contact us at Blue Frog Property Management.