About Us
Blue Frog property management manages over 1,200 properties in Wisconsin extending from Green Bay through Fond du Lac. We have experienced solid growth since opening because of our reputation for excellent service and maximizing our owners return on investment. Our management team has several years of experience managing all kinds of rentals including: single families, duplexes, multi-units, and apartment complexes.
Leadership Team
Nick Malesevich » Director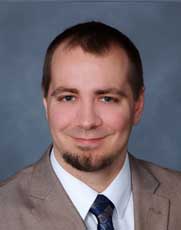 Nick has been investing in and managing real estate for nearly a decade. With his experience investing in real estate, he understands what is important from an owner's perspective. Nick is also a certified public accountant and has worked at a Fortune 500 company. With his accounting background, Nick will effectively manage your properties to significantly improve your return on investment.
Professional Affiliations
Certified Public Accountant (CPA)
Certified Management Accountant (CMA)
Certified Project Management Professional (PMP)
---
Troy Hecker » Director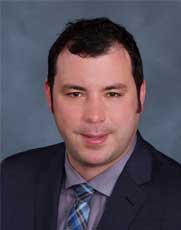 Troy is a real estate agent and broker that has been managing real estate for several years and has managed hundreds of units. In managing these properties, Troy specialized in providing efficient maintenance services at a competitive price. With Troy's relationships with contractors from all different areas of expertise he can get preferred pricing and ensure the job is done quickly and correctly.
Professional Affiliations
Certified Real Estate Agent
Certified Real Estate Broker
---
Pat Adams » General Manager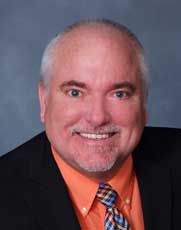 Pat is the newest member of the Blue Frog team. He brings the experience and knowledge he acquired from owning and operating his own retail business for 21 years and his people skills are second to none. He has brought customer service to new levels for both owners as well as tenants. His work ethic and dedication have been valued assets making him a fantastic addition to Blue Frog.
---
Mike Mitchell » Maintenance Manager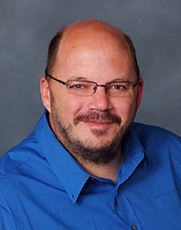 Mike has been in property management overseeing 734 units since 1996. Mike has experience as a Regional Service Tech and brings knowledge of property maintenance, preventative maintenance and remodeling. Mike has a great knowledge in working with tenants, employees and owners.
---
Greenbay Office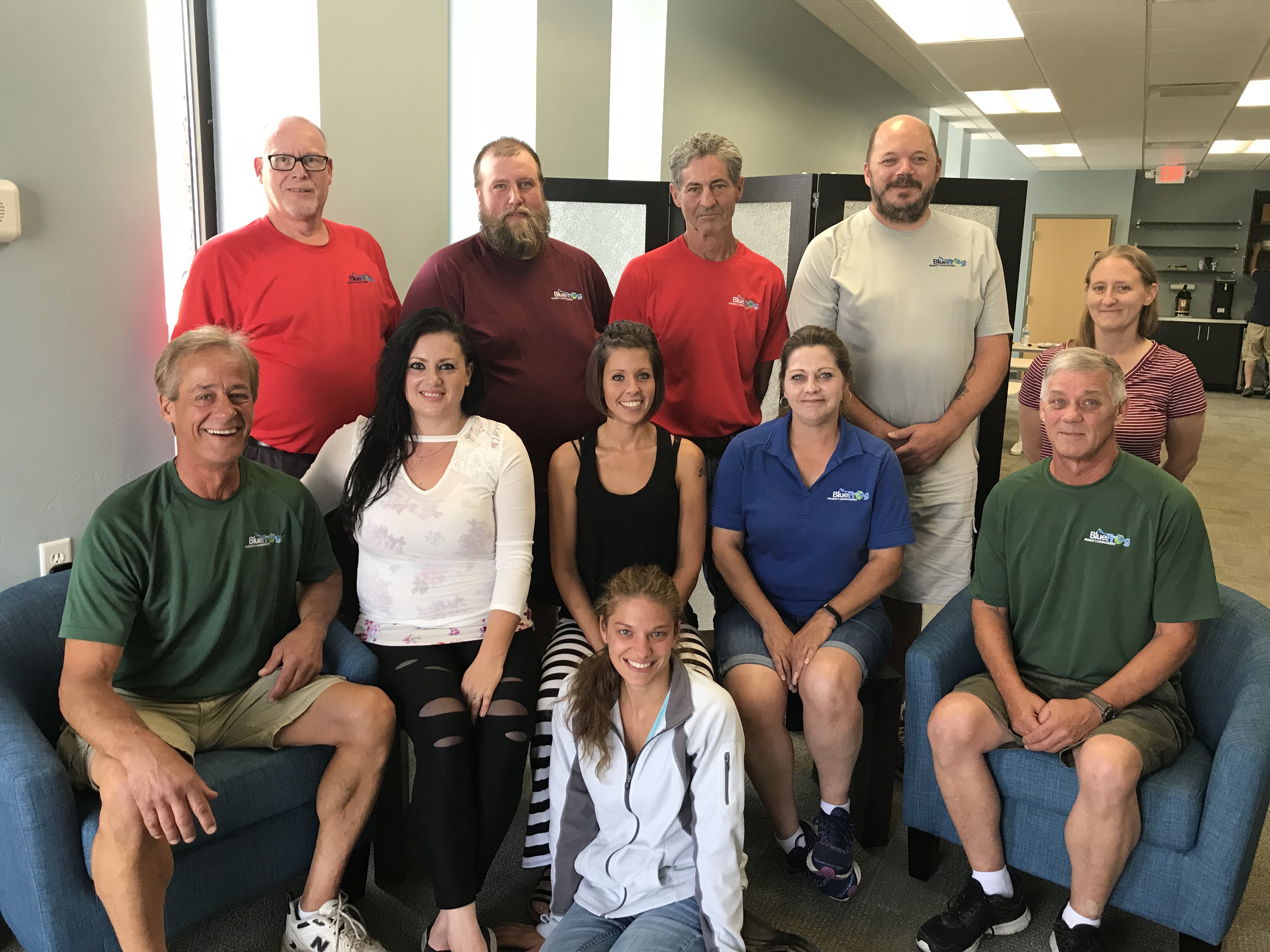 ---
Oshkosh Office