Property Management Green Bay Wisconsin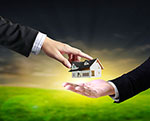 Trust the professionals at Blue Frog Property Management to manage your property. Whether you have a single unit, duplex, apartment building, or commercial units, we have the expertise to make your investment property a success.
Complete Rental Analysis
Our experts will perform a complete rental analysis prior to listing your unit for rent. We know the markets we serve very well and understand how to maximize rent while minimizing vacancy. By pricing your rental effectively Blue Frog will ensure you the best possible return on investment for your property.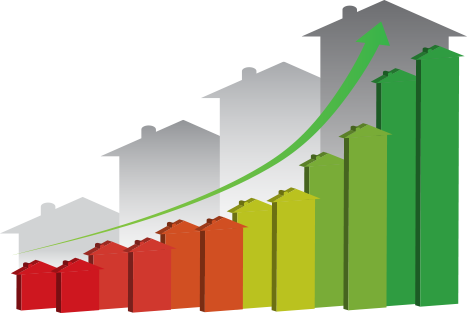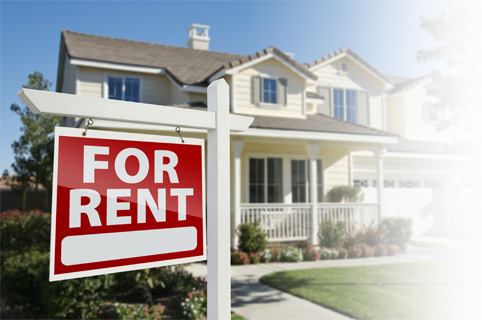 Vacancy Marketing & Advertising
Every day a rental unit is vacant means money out of your pocket. We know how to create professional ads and advertise them in the correct places to help minimize rental vacancies. We have several advertising networks already in place and can help reduce your vacancies which means more money in your pocket. Our experienced staff are quick to respond to inquiries about your property from potential applicants.
Showings
The quickest way to rent a vacant unit is by being available to show the property when the applicants are available. We are one of the only Property Management companies that show properties throughout the week as well as the weekend. Why do we show units on weekends? Because that's when most people are available to see them and that's how we ensure you the shortest vacancy.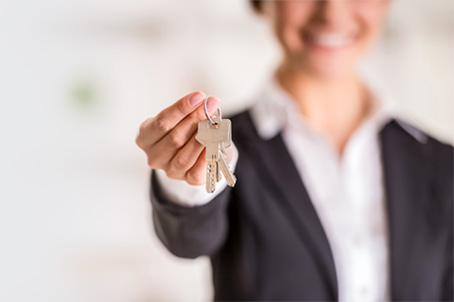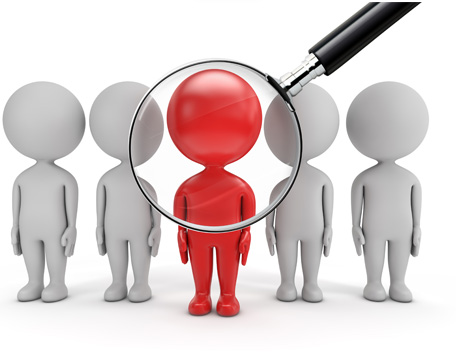 In Depth Tenant Screening
Letting the wrong tenant into your rental property can cost thousands of dollars in lost rent, legal fees, and damages. Blue Frog provides thorough screening on all applicants including: credit history, income verification, criminal history, rental history, etc. Our screening is also compliant with all applicable laws and regulations including the Fair Housing act.
Leasing
Once a quality tenant is found Blue Frog has a comprehensive lease package that all tenants will be educated on and sign. We have been evaluating and improving our lease for years and our legal partners continuously evaluate our lease structure. Don't get stuck with a boiler plate lease that lets you down when you need it most. Blue Frog has incorporated our years of real world experience into providing you with the security of a world class lease.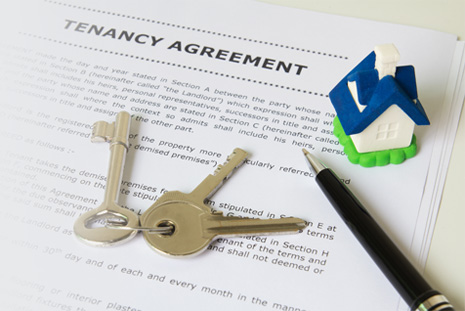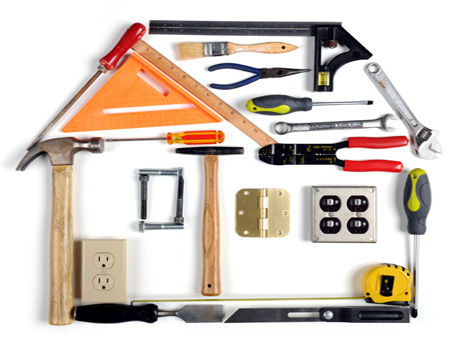 Maintenance
We have a full maintenance team and a network of contractors that we use to quickly resolve maintenance issues as cost effectively as possible. All of our maintenance requests are tracked electronically from the time they are entered from a tenant to the time they are completed. All of our owners have the ability to see detailed maintenance reports through their electronic portal.
Inspections
We have regular inspections of your property including rent ready inspections and inspections at multiple points throughout a tenants lease. We utilize robust maintenance reporting software that includes detailed pictures and analysis of the property which are consolidated and distributed to our owners and tenants electronically. These reports ensure that the property is fully rent ready and that the tenant returns the property in the same condition as when it was rented.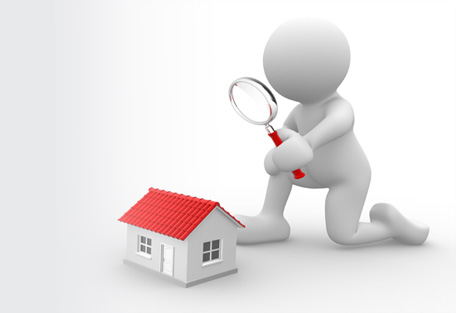 We worry about the details so you don't have to
We realize that to provide the maximum benefit, we need to be experts at every step of the process. For this reason Blue Frog manages the entire rental process from end to end.
Complete Accounting & Transparency
We utilize online professional property management software which allows our owners to see what is going on with their properties in real time. All of our owners get an online account where they can see a variety of information about their property including: income statements, balance sheets, cash flow statements, maintenance reporting, rent rolls, financials, etc.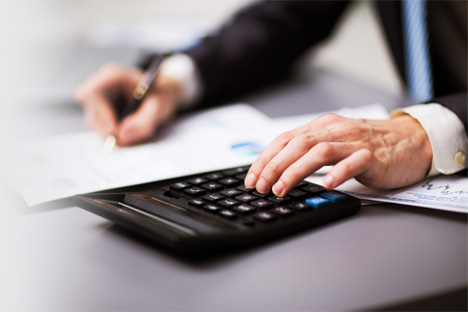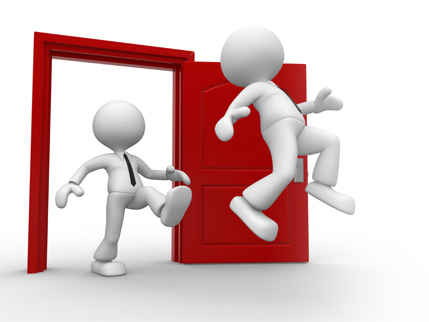 Evictions
Even with strict background screening there is occasionally tenants who need to be evicted. Our team is very knowledgeable about our state and local laws to ensure that we follow the proper legal steps for an eviction. Once an eviction becomes necessary, we will move through the process as quickly as possible to help minimize your cost and get the property re-rented as quickly as possible.
And so much more...

We could write a book on all of the different services, systems, and strategies Blue Frog utilizes to ensure our owners the best Property Management service in the area, but we'd rather speak with you directly so that you can experience the Blue Frog difference. Fill out the form below or give us a call today at 920-689-FROG (3764) to get started. We look forward to speaking with you and promise you won't be disappointed.
Green Bay Area Information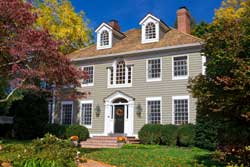 Wisconsin's first newspaper, The Green Bay Intelligencer, was started in 1833 by Albert Ellis and John V. Suydam. The borough of Green Bay was created in 1838 and is the main center of the current city. The borough combined the town of Astoria (a company town of the American Fur Company), with Navarino, platted by Daniel Whitney.
By 1850 the town had a population of 1,923. The town was incorporated as the city of Green Bay in 1854. The Green Bay Area Public School District was founded in 1856.
Throughout the 1850s, word spread of America's cheap land and good soil, bringing in an influx of Belgian people, German, Scandinavian, Irish and Dutch immigrants, each adding to the culture. The greatest concentration of newcomers came from Belgium. They cleared the land to farm and build their homes.
The railroad arrived in the 1860s. Chicago and Northwestern Railroad companies were formed, which allowed people and products to travel all over the state, increasing business and trade opportunities. The area was able to grow and enrich itself with the use of the river and the plentiful timber resources. This led to the paper industry becoming the major employer in Green Bay, and opened up the port for international trade.
In 1934, President Franklin D. Roosevelt came to Green Bay to honor its tercentenary. By 1950 the city had a population of 52,735. In 1964, the Town of Preble was consolidated with the city of Green Bay. Source From Wikipedia