Renting out your house quickly is a good way to increase what you earn and reduce what you spend on vacancies. Today, we're talking about some ways to minimize the vacancy time of your rental units.
Find Renters for My House: Market Quickly
First, when a resident provides you with their notice of intent to vacate, get into the property as soon as you can, and assess the condition of the home. Take a look around and see if you feel it would present well to prospective tenants. Then, put together a listing and get it up on the internet. Advertise the home and open up some show times. Get something worked out with the current resident so they cooperate with your showings. We have found that if you schedule two show times a week, it works well for you and your tenant who still lives there.
Find Renters for My House: Schedule Maintenance
If your visit to the property shows you that it's not quite ready to be advertised and you want to wait until the current tenant vacates, get maintenance in there as soon as possible. If you can get the work done quickly, you'll be able to get it back on the market as soon as your tenant does move out, and it will be ready to be shown.
Utilize Showing Software
We recommend that you use a showing software that can do different things. With a good program, you'll be able to send text notifications and reminders as well as confirmations through email. It's also a great tool for leasing agents and compiles all of your scheduled showings into one area. Agents can access the information anywhere on a smartphone or a tablet. It works really well.
Prepare to Show on Weekends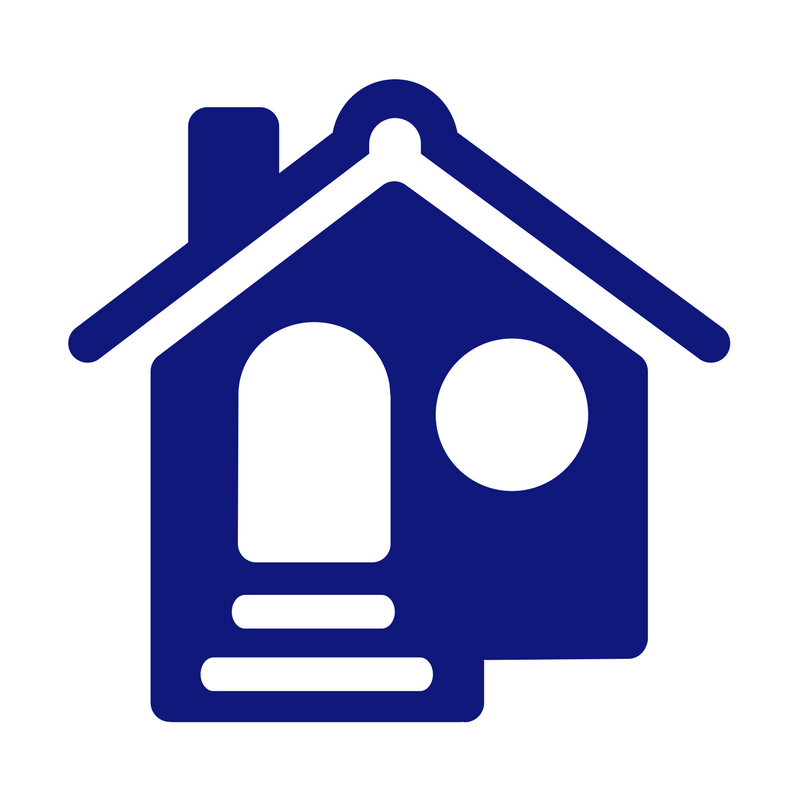 Finally, work some weekend show times into your schedule. You need to have at least one weekend show time for each vacant property. When you have a Saturday or a Sunday available, you'll capture a larger group of people. You'll limit yourself to a smaller tenant pool if you only show the property Monday through Friday.
If you have any questions about how to find renters or anything pertaining to property management in the Green Bay area, please don't hesitate to contact us at Blue Frog Property Management.