Why Use Blue Frog Property Management?
Trust the professionals at Blue Frog Property Management to manage your property. Whether you have a single unit, duplex, apartment building, or commercial units, we have the expertise to make your investment property a success.
Property Management Is a Business
Managing your properties effectively is a business and it takes a full time commitment. You have to be willing to spend the time to obtain the appropriate knowledge to be successful and you have to be comfortable holding people accountable. Are you willing to receive night and weekend calls about problems? Are you ready to spend time away from your family showing units at times that are convenient for everyone but you? Are you capable of holding tenants accountable and confident you won't make a legal mistake that can be costly? If the answer to any of these questions is no, you should seriously consider hiring a professional.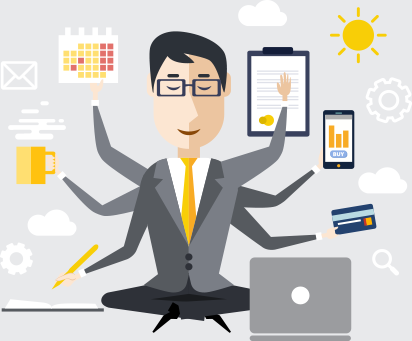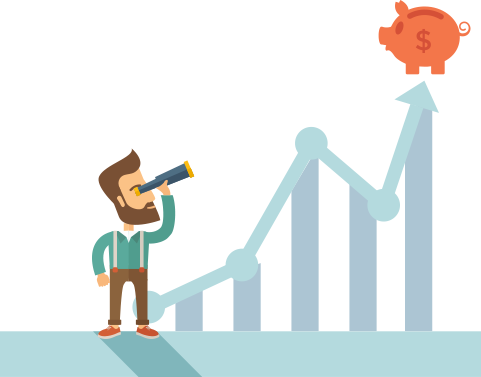 Professional Management doesn't cost, it pays...
That's right, professional property management doesn't cost – it pays. Many do it yourself landlords end up costing themselves thousands of dollars by making costly mistakes. It is much less expensive to hire a professional management company than to learn these mistakes the hard way. We manage your property utilizing the processes, systems, and experience that has taken us years to develop. By using our systems we are able to help ensure you the lowest time on market, the best screening practices, the strongest lease package, competitive rents, professional maintenance, and much more to ensure your property is a big success. If you still don't believe us when we say professional property management pays, we invite you to take a look at the Case Study section of our website and let us prove it to you.
Professional Systems
We have spent tens of thousands of dollars and years developing our management systems and knowledge of the property management industry. Over the years we have fine-tuned these systems to help us get you the best possible return on investment for your property. We provide all of our owner's complete transparency to all of their financial and maintenance data. We utilize online property management software, professional property inspection software, as well as vacancy scheduling software. We continually evaluate all of our systems to make sure we are providing you with the best technology available.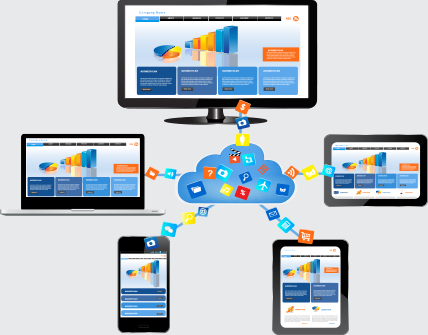 Full Service Management
We realize that to provide the maximum benefit, we need to be experts at every step of the process. For this reason Blue Frog manages the entire rental process from end to end.
It's Guaranteed!

Try us out for 60 days and if you are not completely satisfied we will refund your management fees with no questions asked. With our 60 day money back guarantee there is no risk for you to give us a try.