When you need to move out of the Green Bay area and you plan to rent out your home instead of selling it, you'll need a lot of help. Many property owners ask us how they can take care of business from far away, and our answer is pretty simple: you shouldn't.
Blue Frog expertly handles both single and multi-family property management in Green Bay and the greater Fox Valley area, including Oshkosh, Fond du Lac, Sheboygan and surrounding areas. We work with out-of-state investors all the time, and some of our clients are even out of the country. If you're a long distance landlord, we recommend you get professional help from a local property manager.
Balancing Risk from Afar
Plenty can go wrong when you try to manage a property from another state, another country, or even the other side of Wisconsin. If your tenants have an emergency in the middle of the night, they'll need to get in contact with you quickly, and you'll need to send someone over to the property to find out what's going on and to manage any damage. This could be a challenge. You'll also risk losing touch with the local rental market. You won't know what's happening with properties in the community, and that will make it difficult to set rental prices and decide when to raise them.
How will you market and show the property when it's vacant? Who will conduct inspections? You risk missing a lot of the details that come with managing properties if don't have a local presence who can be the eyes and ears for your property.
Professional Property Management Solutions
With a professional property manager who understands the local market and is physically close to your property, you'll have a lot more peace of mind. Your property manager understands the laws and keeps you in compliance. Your property won't go unattended and instead will be well-maintained. If your tenant has an emergency or needs a repair, your property manager will take care of it for you. This is a major benefit for all property owners, but especially those who live out of the area. Trying to be a DIY landlord from somewhere else is complicated and risky.
Technology Keeps you in Contact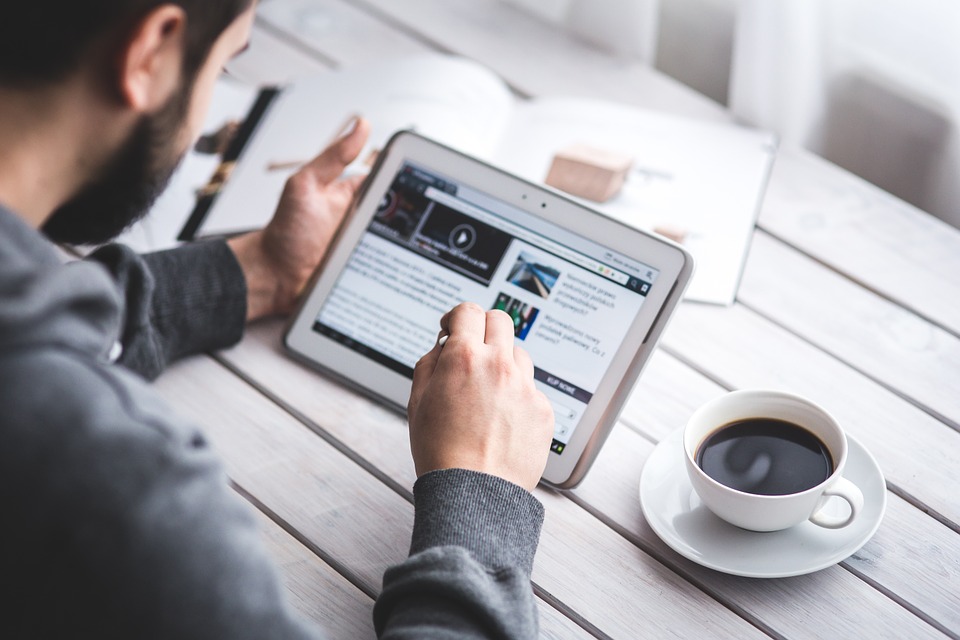 A good property management company invests in technology, ensuring you are informed and in touch if you're out of the area. With an online owner's portal, you can check your rent payments, view lease documents, and check on repair invoices and requests. Your property manager will provide regular updates on your home, including pictures and videos when inspections are conducted. You'll have access to this information no matter where in the world you are.
If you have any questions about the benefits of professional management when you're no longer in the Green Bay area, contact us at Blue Frog Property Management. We'd be happy to tell you more.