If you're not yet familiar with a 1031 exchange, it's worth learning about the benefit this type of transaction can provide to real estate investors in Green Bay. The 1031 exchange allows you to defer the capital gains taxes that you may owe after selling a property by reinvesting those earnings into a new piece of income-producing real estate.
This is an effective investment strategy for many Green Bay rental property owners, especially if you feel that one of your properties isn't working for you any longer and you'd like to sell it without a huge tax penalty.
A 1031 exchange can be confusing, however, and it's helpful to have a professional help you navigate the process.
Why a 1031 Exchange Might Make Sense for You
When you sell a rental property, you are required to pay taxes on the money that you earn from the sale. One of the ways to defer those taxes is to buy a new property or several new properties that are similar to the one you've sold.
If you know you stand to make an impressive profit off the home you want to sell and you're facing a large tax bill – the 1031 exchange is an excellent idea.
Investors who are frustrated with rental properties that aren't performing well can also benefit from a 1031 exchange. Perhaps your single-family home is aging and has constant maintenance issues or it's in an area that is no longer attractive to tenants. Consider selling that property and investing in something else. You can sell a single-family home and buy a duplex. Or, you can sell a series of condos to buy a single-family home.
Steps to Take with a 1031 Exchange
Specific steps need to be taken and important timelines need to be met when you want to defer your taxes with a 1031 exchange.
Make sure your property qualifies. This tax benefit is meant for income-producing properties. You cannot do this with the home you've been living in for the last decade.
Look for similar properties. This doesn't mean you have to exchange one apartment unit for another apartment unit. As long as you're exchanging one rental home for another rental home, you're covered. It's also important to measure the value of the new home you're purchasing. It must be worth the same amount or more than the property you're selling.
Find the new property or properties you expect to buy.
Follow all timelines. You'll need to identify a replacement property within 45 days of selling your original property. Then, you have 180 days to close on the new sale.
Use an intermediary and don't take any of the cash from the sale of your property. The intermediary will hold your funds in escrow until they can be reinvested in your new purchase.
Planning an Exit Strategy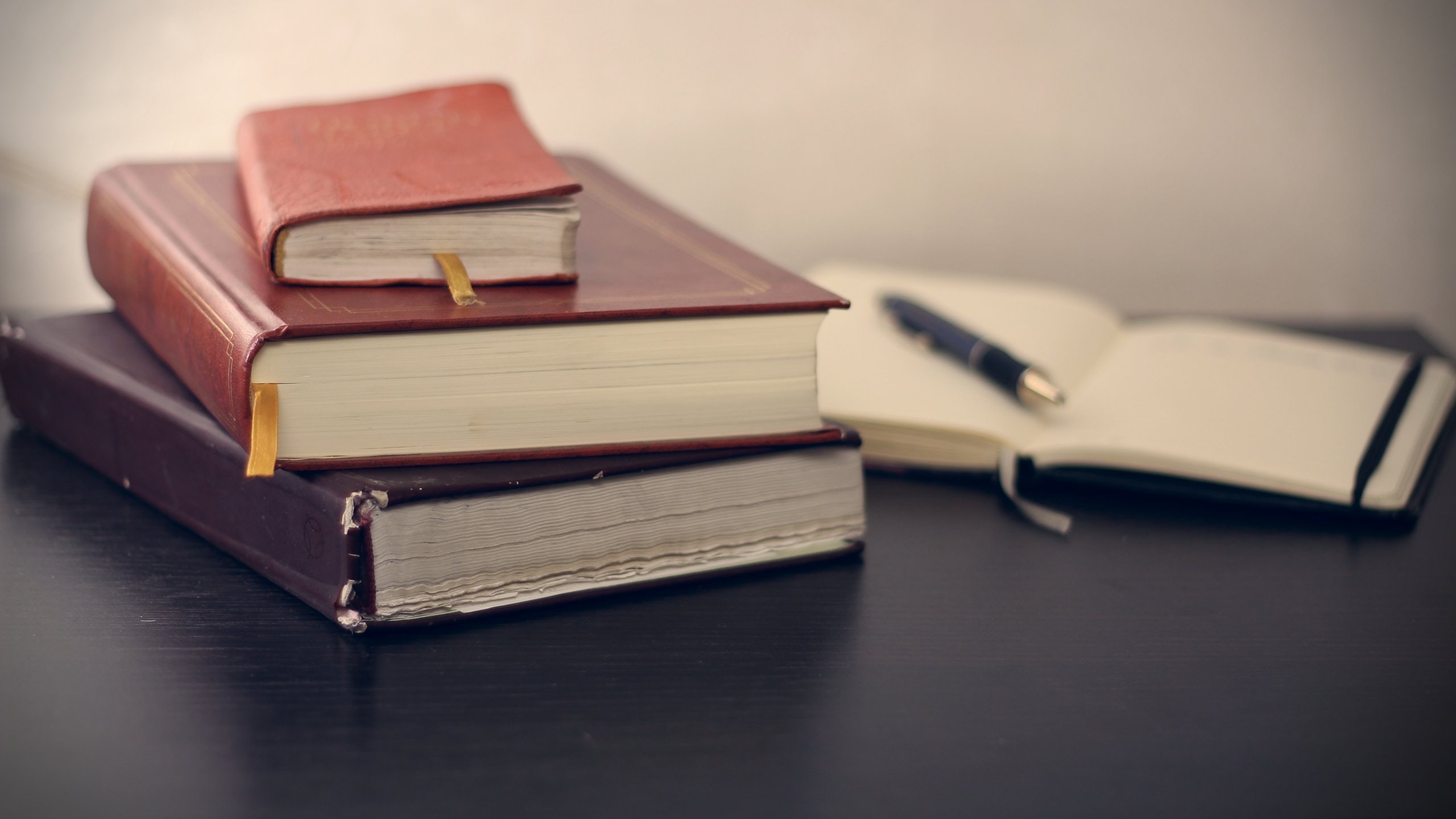 The 1031 exchange is one good way to keep all of the money you earn off the sale of an investment. However, it isn't a tax-free solution. You're not being excused from paying taxes; you're simply gaining more time.
You can continue doing 1031 exchanges over and over again. Many investors leave the property to their heirs, which comes with a step-up privilege. This allows the beneficiary to avoid paying all of those deferred taxes.
If you have any questions about how to take advantage of tax benefits, or you need help with a 1031 exchange, please contact us at Blue Frog Property Management. We'd be happy to help you save a little money when you're buying and selling Green Bay rental properties.