One of the things you should be able to count on as a landlord is regular rental income. If your tenant doesn't pay rent, you need to act quickly and decisively. You don't want to set a precedent that you'll allow consistently late payments or partial payments. Today, we're explaining our process when a tenant doesn't pay rent.
Blue Frog expertly handles both single and multi-family property management in Green Bay and the greater Fox Valley area, including Oshkosh, Fond du Lac, Sheboygan and surrounding areas.
Serve Tenants a 5 Day Notice
Your lease should state when rent is due, and when it's considered late. Once you don't receive the rent, you'll need to serve a 5 Day Notice. This is a legal notice that advises the tenant you have not received rent, and they have five days to pay the rent or leave the property. If you don't receive a rental payment by the end of that five day period, you can begin eviction proceedings.
Scheduling a Court Hearing
You aren't able to physically remove your tenant from the property until you have filed an eviction lawsuit and received a judgment in court. You'll get a court date and the tenants will be served. When you go to court, make sure you have all of your supporting documentation with you. This should include a copy of the lease, a copy of the 5 Day Notice, and your accounting ledger or printed statements that show how much the tenant owes.
You should easily win a judgment assuming you can show that your tenants haven't paid. Make sure you complete your paperwork correctly. If you make even a minor error, you'll have to start the entire process over again.
Cost of Evictions in Wisconsin
Evictions will include court fees, expenses for the process service, and the Writ of Restitution. If your tenant contests the eviction, you may find that the hearing takes longer, becomes more complicated, and gets more expensive. We recommend that you talk to an attorney. This may add to your cost initially, but getting your nonpaying tenant out of the property quickly so you can get a better tenant in place is your main goal. An attorney knows the process and can keep it moving quickly through the court system.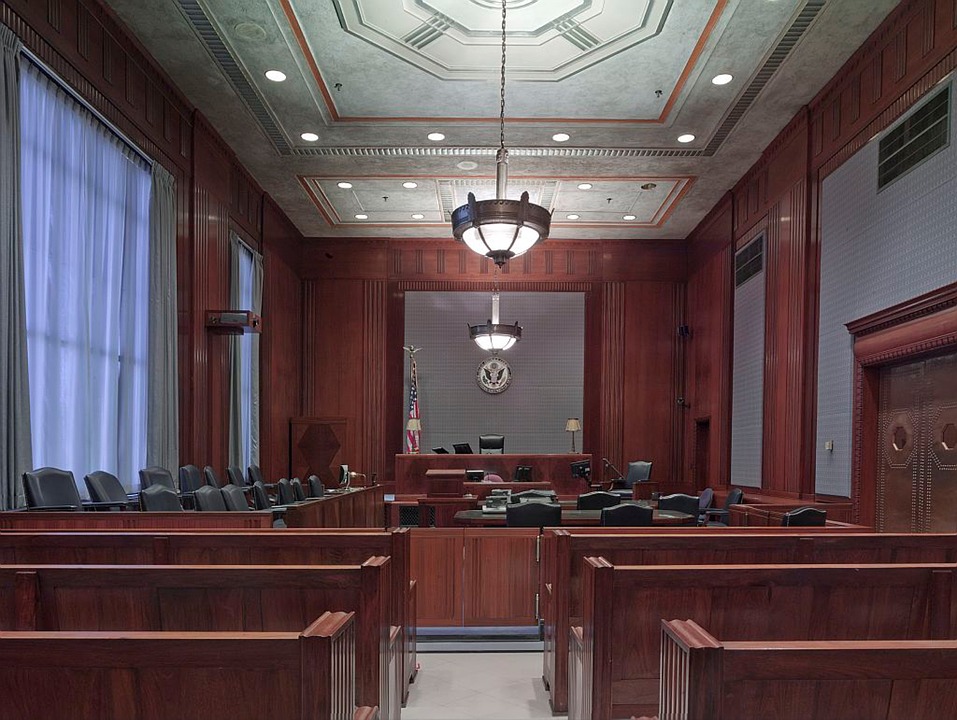 Remember, you cannot illegally evict a tenant. Don't show up to the property and confront them. You cannot change the locks while they're out or shut off the water. Let the court process do its work, and talk to a lawyer or a property manager. If you need any help with evictions, contact us at Blue Frog Property Management.