There are a number of excellent reasons to work with us, and today we're highlighting a few of the best reasons. Blue Frog expertly handles both single and multi-family property management in Green Bay and the greater Fox Valley area, including Oshkosh, Fond du Lac, Sheboygan and surrounding areas. We'd love to talk to you about your rental property.
Talented, Experienced Property Management Team
Blue Frog Property Management is successful because of its skilled, knowledgeable, and talented team of professionals. Our team has been investing in real estate for nearly a decade. When it was time to find a property manager, we couldn't find one that met our specific needs. So, we decided to create a property management company that worked from the perspective of an owner or investor. We have managed hundreds of units and have developed an expertise in property preservation. Blue Frog also works closely with contractors and vendors to ensure the properties we manage are kept in excellent condition.
You deserve a property manager who can help you earn more and spend less. A good property manager will provide the knowledge and experience that's necessary to effectively manage your home and build your ROI.
Protecting your Investment: Tenant Screening
The tenant you place in your rental property has a huge impact on whether you have a profitable rental experience or a disastrous one. We carefully and thoroughly screen tenants, and we have very high standards for the renters we're willing to place in your home. This explains why our eviction rate is so low. We work hard to find tenants who have demonstrated they will pay on time, take care of the property, and follow the terms of the lease.
Transparency, Technology, and Communication
We make sure we're accessible, responsive, and transparent. We embrace technology, and use our property management software to document everything from rent payments to maintenance invoices. This helps us communicate better with owners and tenants, and it provides you with all of the information you need when you need it. You can check out the income and expenses associated with your property and talk to us about any questions you have. You should have access to all the same information that we do.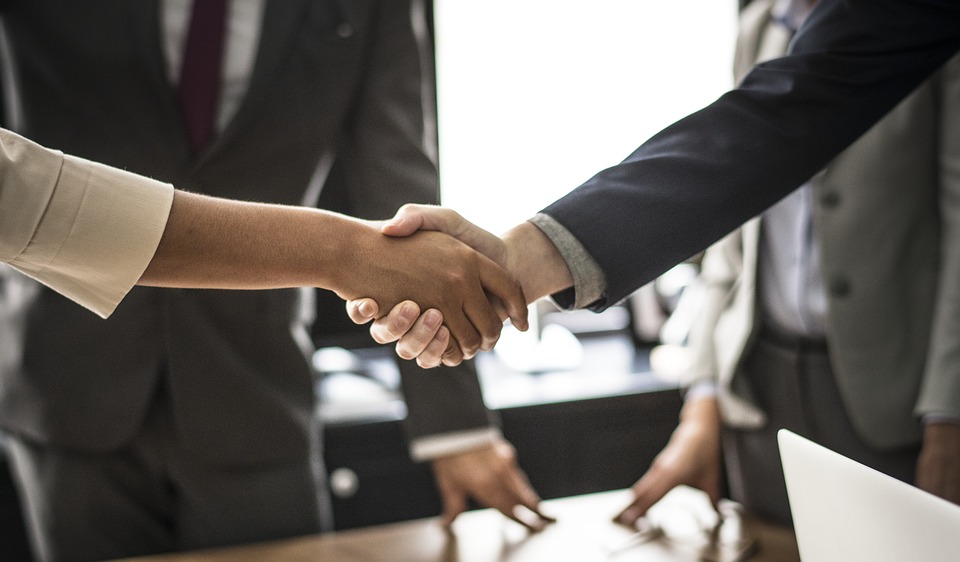 These are just a few of the reasons you should consider working with us. Whether you have one rental property or an entire portfolio of them, we have the experience to deliver a successful investment outcome.
Please contact us at Blue Frog Property Management, and we'll be happy to tell you more about how we can help you.