Every rental property will need maintenance, no matter how new it is or how well you protect its condition. It's important to budget for those emergency and routine repairs so you aren't surprised when the bills come rolling in. Today, we're talking about our recommendations for rental maintenance and what you should expect.
Blue Frog expertly handles both single and multi-family property management in Green Bay and the greater Fox Valley area, including Oshkosh and Fond du Lac, Sheboygan and surrounding areas. We'd be happy to help you with your rental maintenance needs.
Emergency Maintenance and Weather Issues
Wisconsin has very cold winters, so if a tenant calls because a furnace isn't working at 3:00 in the morning, you're going to need to get a vendor over there right away, no matter how much it costs. If a roof starts leaking or a tree crashes through a window, you'll need to be prepared to respond. Property management is a 24-hour business. If you're not working with a property manager, be sure you are available around the clock.
Emergency maintenance calls are often more expensive than routine maintenance work, and it's hard to plan for them. Put aside an emergency maintenance reserve by saving a little of your rental income every month. You won't always need it, but you'll be glad it's there when you do get that panicked phone call from an anxious tenant who needs help at your property.
Preventative and Routine Maintenance
Attention to preventative maintenance is the best way to keep costs under control. If you notice a small problem, fix it right away. There's not a single maintenance problem that gets less costly with time. Fix those small leaks and drips now. Have your heating and cooling unit inspected and serviced annually. Clean out the gutters on a regular basis, keep the lawn mowed, and make sure your tenants are changing their filters. Whether you have a single-family home or a duplex, it's important to know which responsibilities are yours and which are your tenant's responsibilities. Have that conversation before your tenants move in.
When your house is vacant, make sure it's winterized and keep the heat on low to prevent frozen pipes. You want to do everything you can to prevent minor problems from becoming expensive problems.
The Importance of Preferred Vendors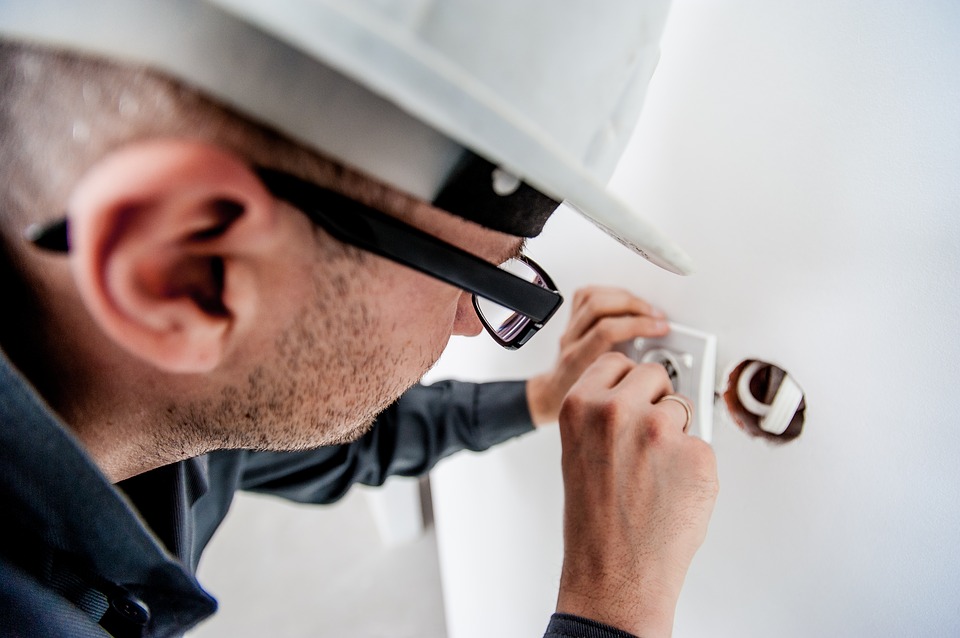 Working with a network of preferred vendors can save you time and money. Professional property managers can often negotiate reduced rates because of the volume of work we provide our preferred vendors and contractors. It's also easy for us to get in touch when there's an emergency overnight or during a holiday or weekend. Trying to get the attention of a plumber you've never worked with before at 2:00 a.m. on a Saturday is not a good idea.
At Blue Frog, we conduct interim interior inspections at least once a year, we do drive-by inspections, and we're available when there's an emergency. We also keep a close eye on your property when it's vacant. These things save you money on maintenance costs.
If you'd like to talk about your maintenance budget and what your property needs, please contact us at Blue Frog Property Management. We'd be happy to tell you more.