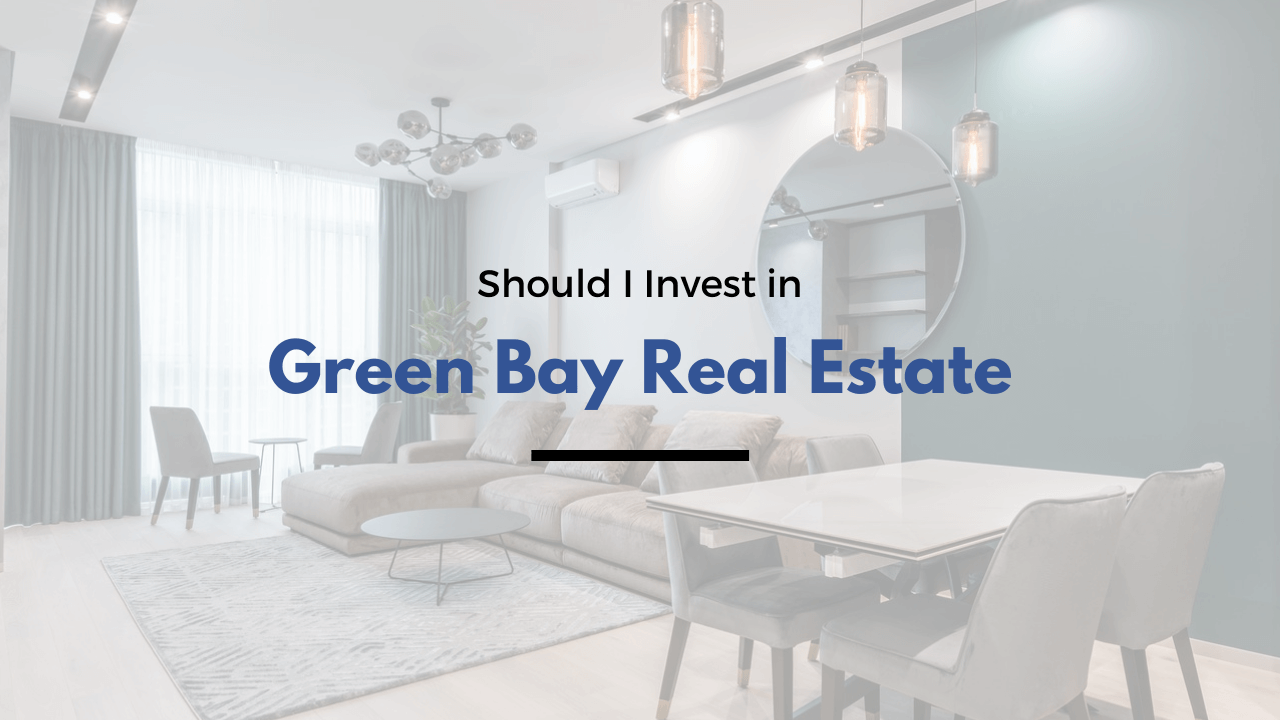 If you haven't considered investing in Green Bay rental real estate, you might want to consider the benefits it can provide to your new or growing portfolio. Green Bay is an outstanding place to visit, live, and invest. Local rental property owners understand the advantages the market here can offer, and out-of-state investors are increasingly realizing there's money to be made in Green Bay rental homes.
Whether you're new to investing or full of experience and ideas, we want to tell you some of the reasons why you should invest in our real estate market.
Green Bay has a Strong and Growing Economy
The major industries in Green Bay are manufacturing and healthcare, which are providing opportunities for employment and stability. Good jobs are available with companies like Human, Bellin Health, and Shopko. , Volvo, and even Google. The University of Wisconsin is in Green Bay, and there is a lot of diversity in the market. The strong economy leads to a pool of well-qualified tenants who are looking for attractive, well-maintained homes in desirable neighborhoods.
Affordable Investing in Green Bay
Entering the real estate market in east coast cities like New York, Washington, D.C., and Boston can be nearly impossible without a lot of cash. But in Green Bay, you don't need a nest egg to buy a property. You can find homes for low prices in great neighborhoods, and it's encouraging to investors who are careful with their budgets.
Cash flow is attainable, and it's easy to find excellent investment properties for low six figures. You can spend a little more on a single-family home in neighborhoods that have great schools, or you can save by buying a duplex that's close to commuter routes and shopping. All you have to do is decide what you want to buy, and you won't have a hard time finding it at a reasonable price.
What to Look for When Investing in Green Bay
When you're investing in real estate, you need to know what you're looking for and you need to be able to identify it quickly.
Remember that you're not buying a home that you're going to live in yourself right now. Maybe you prefer houses with hardwood floors, granite counters, and a Jacuzzi on the back deck. All of that is great, but the tenants you're hoping to attract won't be looking for the same things.
This is going to be a rental home, so as you're evaluating the marketing and looking for opportunities, think like a tenant. Consider location – is the home close to schools, commuter highways, shopping, and entertainment? Is there off-street parking if you're considering a unit on a busy street? Are there HOA rules if you're thinking about a single-family home in a gated community?
Avoid the trap of low-cost homes in need of work. Some investors prefer to buy fixer-uppers, but for an owner who wants to get the property on the rental market quickly, this is not the best way to earn money. Cosmetic upgrades and improvements are fine, but if there's a full renovation that's needed, you'll be investing a lot of money into that work and delaying the rental income you have the potential to earn.
When you're ready to buy, do the math. Focus on data and numbers and projections. These things aren't always as fun as aesthetics, but they matter when you're identifying an investment. Estimate your income and expenses and make sure those numbers fit into what you need and expect from this investment.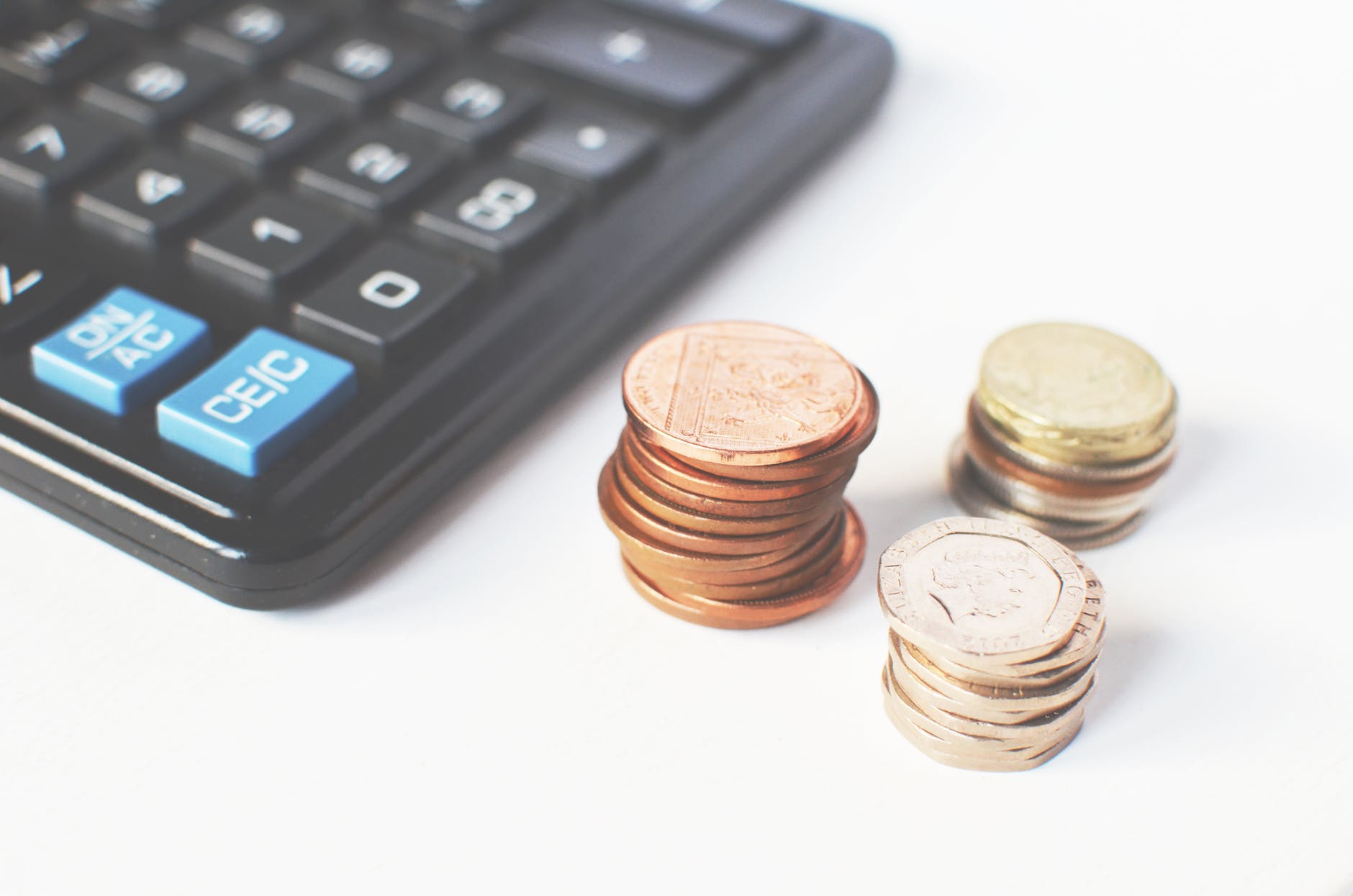 Contact us at Blue Frog Property Management for any additional help when you're ready to invest in Green Bay. We're here to offer resources, support, and professional advice.