The cost of property management in Green Bay and the surrounding area depends on the services you need and the type of property or properties you own. Today, we're sharing some information on our own fees and telling you what you can expect to pay when you're looking for professional management services.
Blue Frog expertly handles both single and multi-family property management in Green Bay and the greater Fox Valley area, including Oshkosh, Fond du Lac, Sheboygan and surrounding areas. We have shopped our rates around, and we know we're competitively priced, especially when you consider the value you receive.
Property Management Fee Structures
Most property management companies will charge either a flat fee or a percentage of the rent that's collected. With a flat fee, you'll pay one set amount every month, regardless of the rental price of your property. With a percentage fee, you'll pay a percentage of the rent that your property manager collects.
You can expect to pay a one-time leasing fee as well as a monthly management fee. Some management companies will charge additional fees, but the leasing and management fees can be expected across the board, no matter who you work with.
Blue Frog Property Management Fees
At Blue Frog, we charge a lease-up fee, which covers the cost of finding you a tenant, marketing your home, and screening applications.
Our management fees depend on your property type and volume. For single-family homes, we charge 10 percent of the monthly rent, which is pretty standard in the industry and the local market. If you have a multi-family property or several properties under management with us, we provide a volume discount that can get you as low as 6 percent of the monthly rent per-property. These are our only costs to you, except for maintenance and repairs.
We also have an eviction fee for residents that were not placed by Blue Frog – many companies charge an eviction fee regardless if they placed the resident.
Common Hidden Fees
When you're looking for professional property management, you might come across some different fees in addition to the leasing and management cost. Some companies will charge an administrative fee or a set-up fee once you sign the management agreement. There could be a technology fee, and a fee for paperwork or serving notices. Talk to your potential property manager about what you'll have to pay before you sign a management agreement. It's important that all fees are transparent.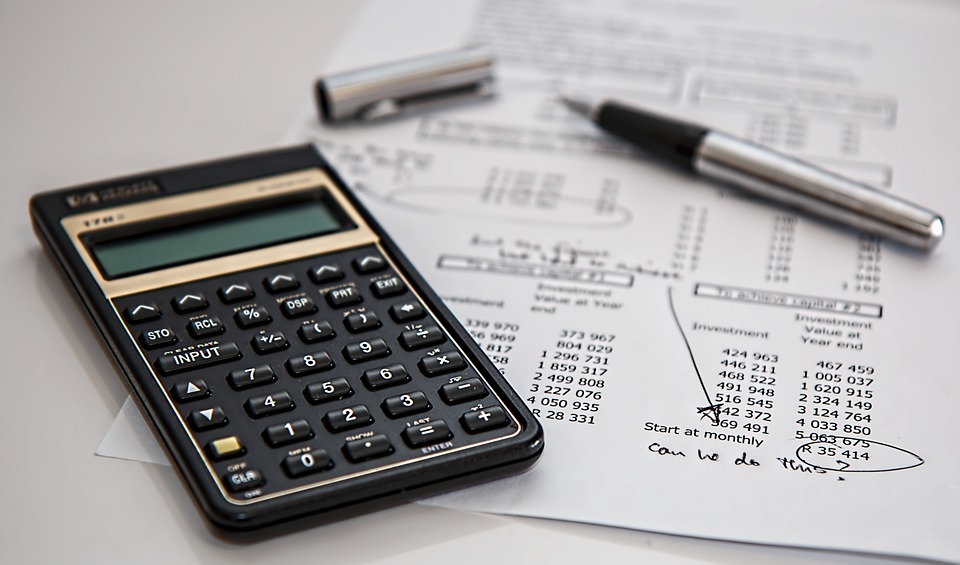 If you have any questions about the cost of Green Bay property management, please contact us at Blue Frog Property Management. We'd be happy to tell you more.